Specialized Services
Our experienced teams have specialized knowledge on specific industries, including medical, legal, real estate, trade services, and more. Our experience with small business goes beyond just answering the phone, so we can we can step right in and free up your time to take your company to the next level.
24/7 Live Answering Service
From message forwarding to escalation support for critical path issues, Southwest Answering Service offers around-the-clock live answering services to all our clients.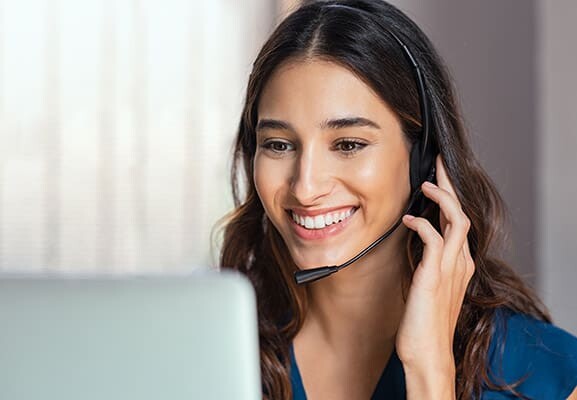 Phone Answering Solutions to Fit Your Business Needs
Southwest Answering Service provides first-class support to a variety of industries. Our primary industries are high-touch or high-pressure businesses seeking first-class customer support for themselves or their entire practice.