Legal Answering Service
Southwest's legal answering service provides your law firm, large or small, access to our legal specialists utilizing the most advanced technology to intake and route your calls.
Our 24/7 legal answering service is perfect for your client overflow, after hours call, or as an enhancement to your everyday phone support while you are connecting with clients, attorneys, and legal partners.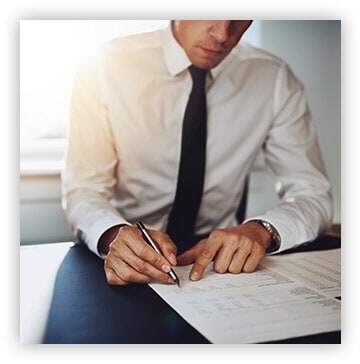 LIVE, LOCAL AGENTS
Our agents are local, so they understand the community just as well as you do and are comfortable speaking to it. Plus, in addition to our local offices we have regional locations serving as backup.
RAPID ANSWER TIMES
Hold times matter. Patient satisfaction increases with shorter hold times.
ANSWERING SERVICE
A combination of friendly, articulate agents, exceptional training and premium technology working for your business.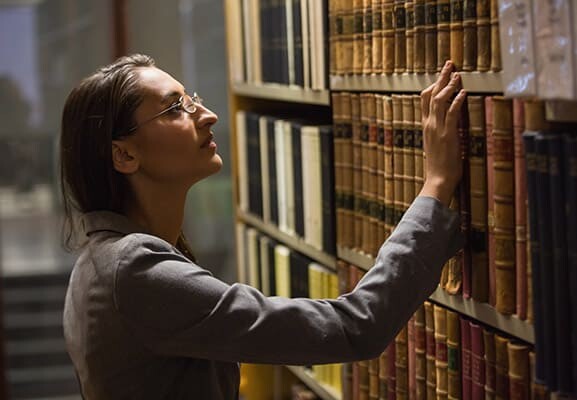 Let Us Lighten Your Load
Lawyers' schedules are notoriously busy—balancing caseloads with court appearances, discovery processes with writing briefs and taking depositions with taking time for lunch. Let us lighten your load and be the professional connection between your practice and your client. Impress prospective clients and engage existing clients by having a live person answer every call.
Southwest Answering Service offers professional, reliable, highly trained attorney answering service agents that are an extension of your law firm, ensuring that your clients feel valued regardless of your agenda.
Advanced Technology, Professional Staff, Customized Solutions
With online tools to assist with scheduling and after-hours communication, Southwest Answering Service is your best choice for on-call and after-hours answering service. As a local extension of your team, our goal is to help you prioritize your time to allow you to optimize and build your business.
Getting the most out of your legal support staff is simple and straightforward —contact us to learn more and get started today.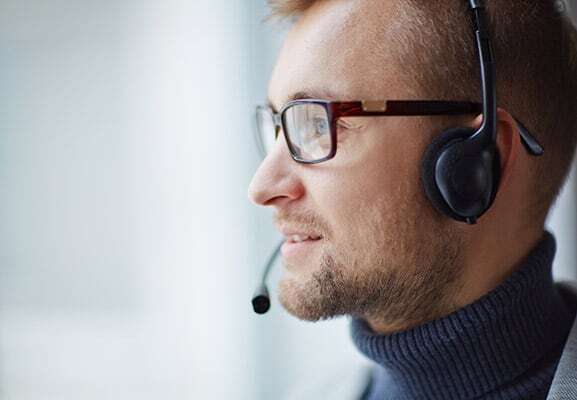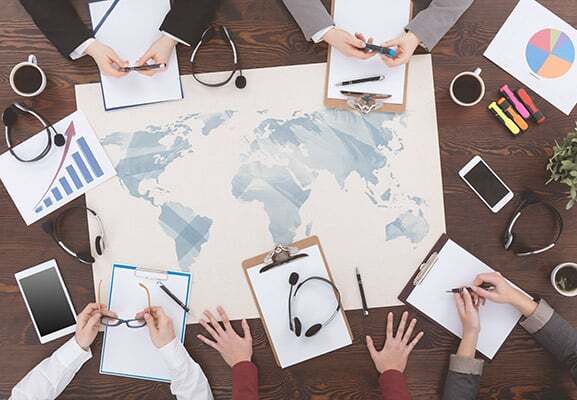 It Makes Financial Sense
Our Answering Service plans start for about $1 a day Plan benefits include:
Free message delivery via fax, email and text
24/7 live answering service operators
Dedicated phone number to forward phones to our service
Custom greeting or hold message
Local phone numbers
Holiday coverage
And more!
We Have Your Business Covered
Solo Practices
Law Firms
Corporate Lawyers
Employment & Labor Law
Immigration Attorneys
Criminal Defense Attorneys
Personal Injury Lawyers
Real Estate Lawyers