Reliable Medical Answering for Texas Healthcare
Southwest Answering Service is the leading medical answering service in the Lone Star State, catering to the intricate and diverse patient needs throughout Texas. Our skilled local representatives possess an in-depth understanding of the unique healthcare landscape, ensuring smooth communication and individualized assistance for patients. We place great emphasis on adherence to regulations and patient contentment, conducting thorough yearly assessments to ensure HIPAA-compliant and professional phone answering services, patient correspondences, secure messaging, and on-call scheduling. By entrusting us with these crucial responsibilities, medical establishments across Texas can concentrate on delivering top-notch patient care.
Our highly sought-after HIPAA-compliant answering solutions are available 24/7, all year round, providing adaptable, budget-friendly, and effective options to hospitals, medical practices, and healthcare facilities all over Texas. Harnessing the knowledge of our local representatives, we seamlessly link patients with healthcare providers and facilitate secure message conveyance directly to physicians. By selecting Texan Answering Support, you're prioritizing exceptional patient experiences and boosting the efficiency of your Texas medical practice. Encounter the transformation with us today and observe the favorable impact on your practice.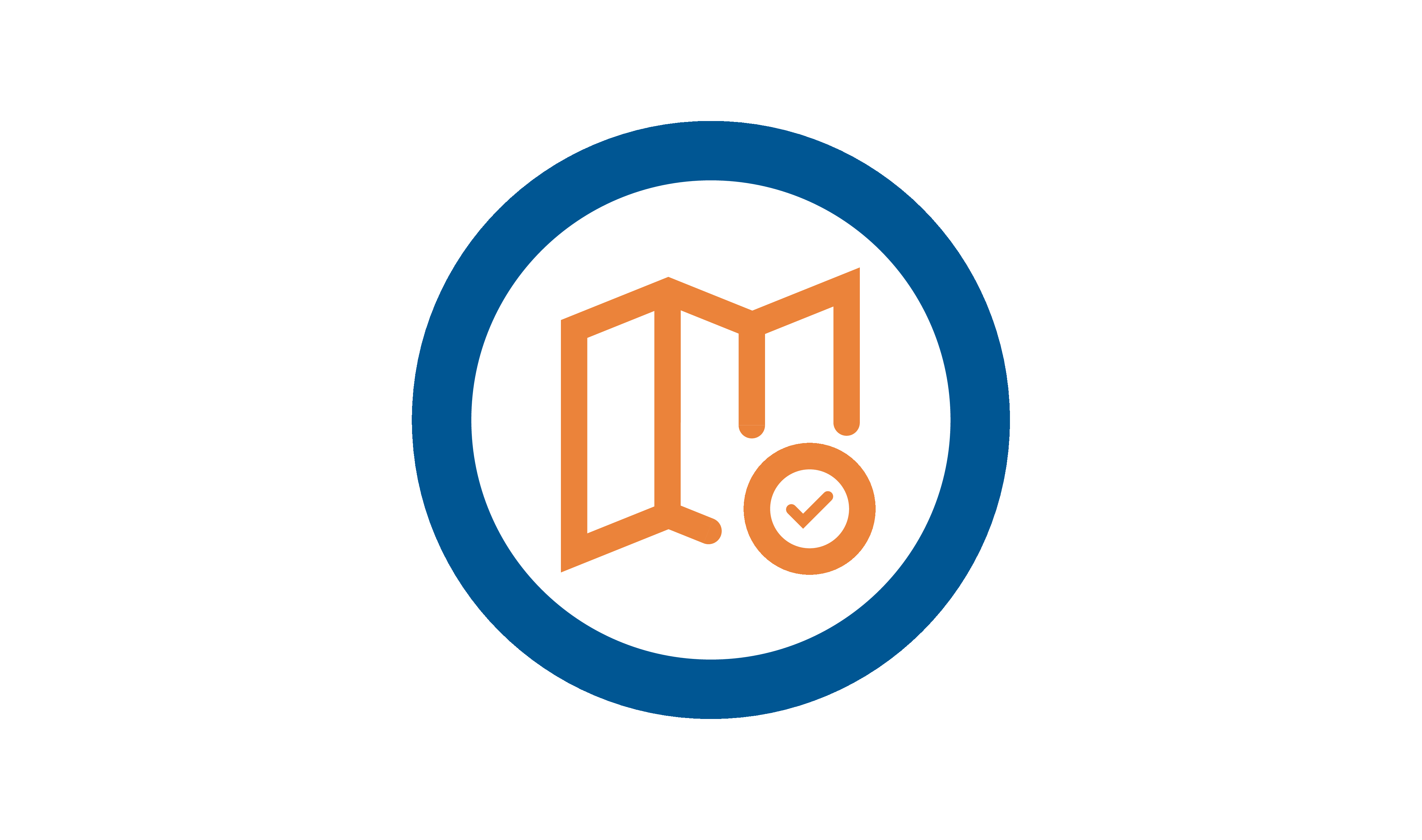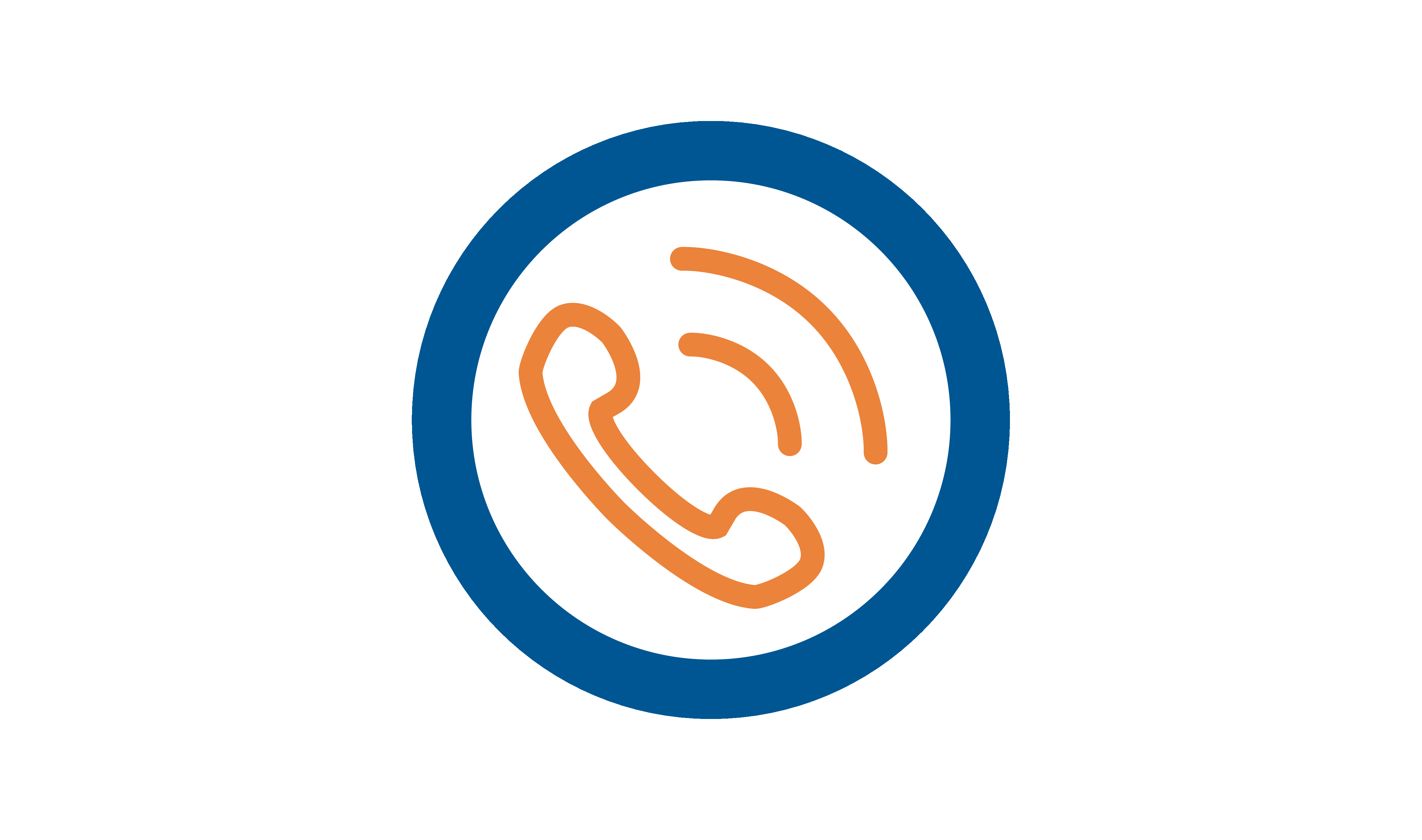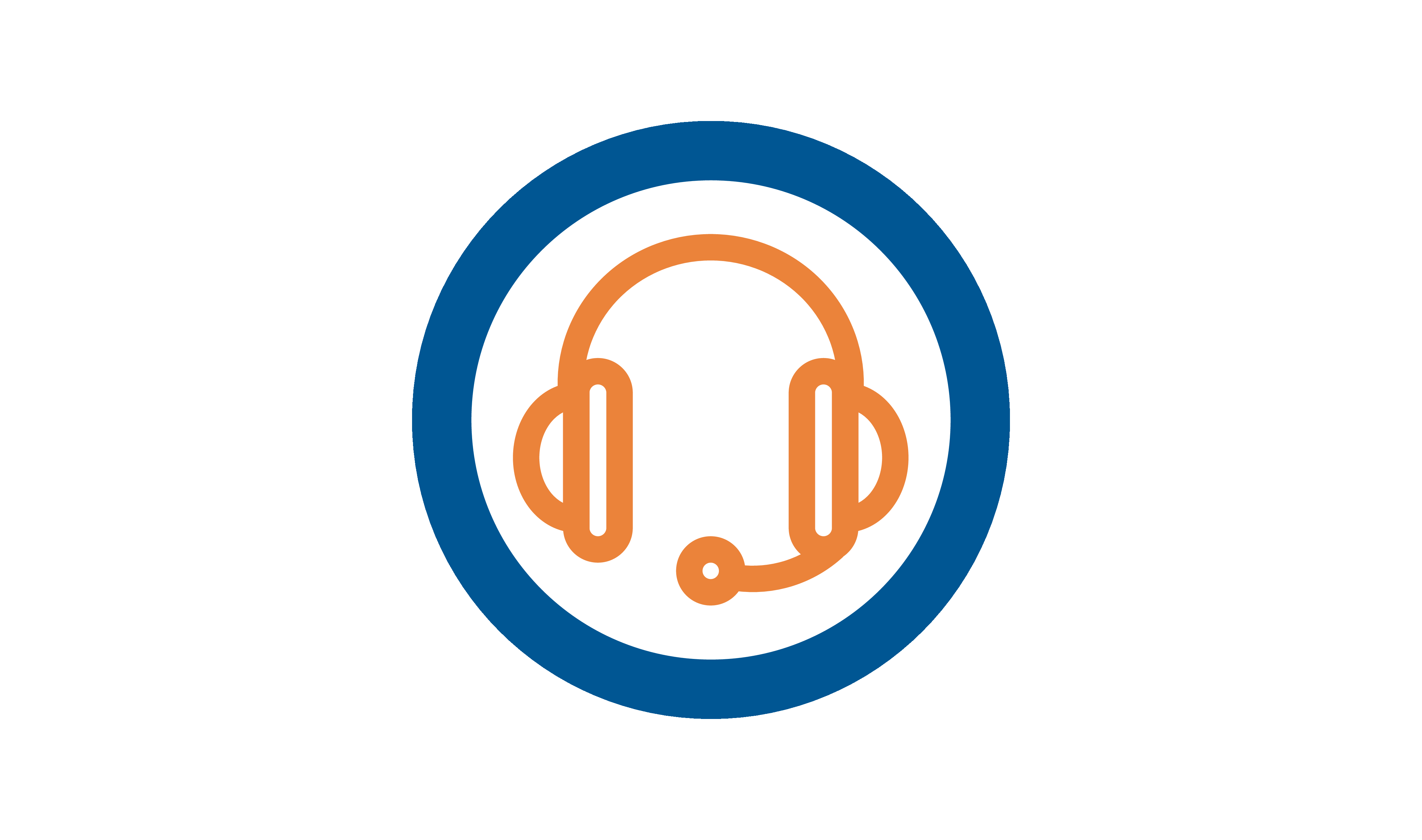 LIVE, LOCAL AGENTS
Our agents are local, so they understand the community just as well as you do and are comfortable speaking to it. Plus, in addition to our local offices we have regional locations serving as backup.
RAPID ANSWER TIMES
Hold times matter. Patient satisfaction increases with shorter hold times.
ANSWERING SERVICE
A combination of friendly, articulate agents, exceptional training and premium technology working for your business.
HIPAA Compliance
Our medical answering service offers triple redundancy and all contacts are handled within our secure facilities, maintaining 100% quality control. You call answering services will be exceptional, and include:
HIPAA Compliant and Secure Messaging Apps

Privacy statements on the covers of all faxes

Protected email portals and encrypted intranet

Locked cabinets, desk drawers, and computer screens

Secure systems for disposing of confidential information

Phone Agents trained on medical industry requirements
Covered entities are responsible for their compliance and their employee and third-party suppliers' compliance. Are your 3rd party solution providers fully HIPAA and HITECH compliant? Southwest Answering Service is — let's chat.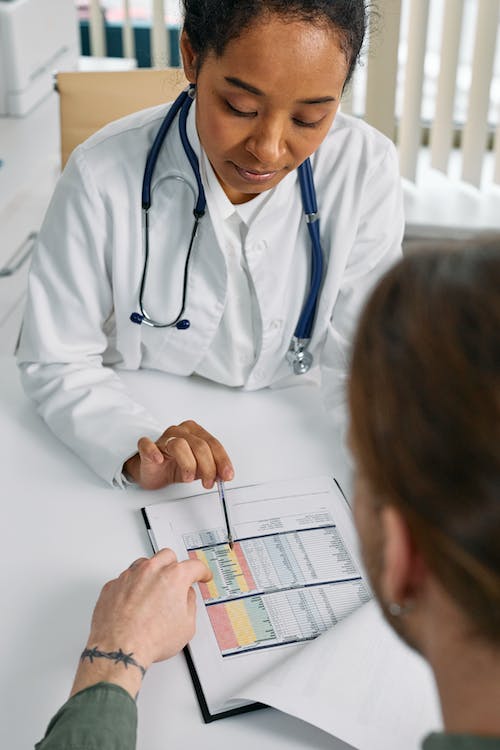 Our Answering Service plans start for about $1 a day.
– Free message delivery via fax, email and secure messaging
– 24/7 live answering service operators
– Dedicated website and client access portal
– Custom greeting or hold message
– Plan benefits include:
– Dedicated phone number to forward phones to our service
We Have Your Phones Covered
Proven, Trusted HIPAA-Compliant Call Center Solutions for Health Care Providers
Clinics
Hospitals
Pharmacies
Laboratories
Clinics
Hospitals
Pharmacies
Laboratories
Physicians
Physical Therapists
Pediatricians
Optometrists
In-home Care
Dermatologists
Dentists
Chiropractors