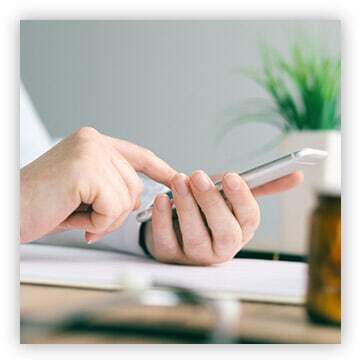 The Southwest Difference
As a leading provider of answering services, we offer the ideal combination of best-in-class technology, customized business solutions and reliable 24/7 answering services from our secure facilities. As the first voice and impression of your company, you can be confident that your company – and your customers – are always in good hands. With answering service customers across the U.S. and in a variety of industries, we have the experience and the nationwide coverage to ensure all of your calls get answered and you get the support your growing business requires.
So, whether you need personalized answering services on one line or dedicated call center services, Southwest Answering Service is ready to manage your most important connection – the one between you and your customers — with our live and local virtual receptionists and answering service agents.
LIVE, LOCAL AGENTS
Our agents are local, so they understand the community just as well as you do and are comfortable speaking to it. Plus, we have regional locations serving as backup.
RAPID ANSWER TIMES
You lead a busy life. Let our team of agents ensure your calls get answered. Promptly and professionally, every time.
ANSWERING SERVICE
A combination of friendly, articulate agents, exceptional training and premium technology working for your business.
State-of-the-Art Solutions
From HIPAA compliant medical answering service to after hours emergency answering service to a central messaging service, our local agents utilize the latest technology to answer, catalog and dispatch call and messaging protocols allowing Southwest Answering service to manage, in real time, updates to schedules, users, contact information and escalation procedures. Our agents maintain detailed documentation of all calls so you can view a history of interactions prior to responding to a contact request or message. So if you're looking for corporate phone answering services, an after hours virtual receptionist or call center services for small business, Southwest Answering Service has the right solution for you.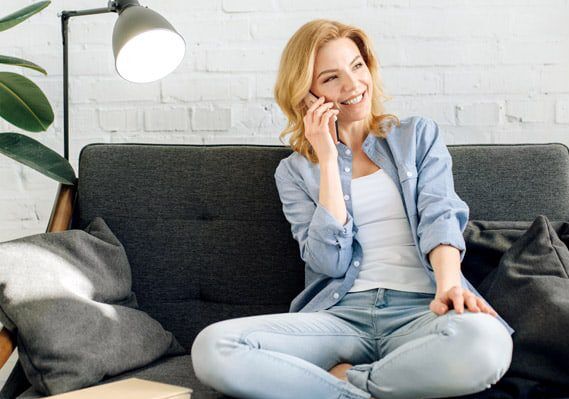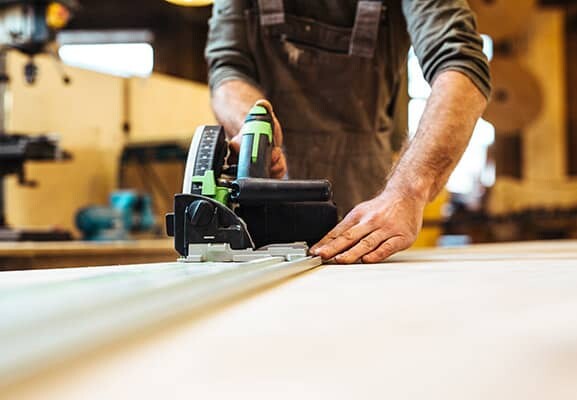 Custom Fit To Your Business
Eliminate the hassle typically associated with on call services with tailored programs to your needs. Enjoy customized message delivery to your preferred device or develop a unique escalation procedure across multiple user groups to support your business.
Our Answering Service plans start for as little as $29 per month. Plan benefits include:
Free message delivery via fax, email and text

24/7 live answering service operators

Dedicated phone number to forward phones to our service

Custom greeting or hold message

Local phone numbers

Holiday coverage

And more!
Seamless Call Transition
Our answering service offers triple redundancy and all contacts are handled within our secure facilities, maintaining 100% quality control. You call answering services will be exceptional, and include:
Customized message delivery to your preferred device – iPhone, Android or another smart phone device

Ability to manage your schedules, users, contact information and escalation procedures – in real-time

Detailed documentation and reporting of calls and call interactions prior you responding to a contact request

Reliable 24/7 answering services – including escalation support for your critical path issue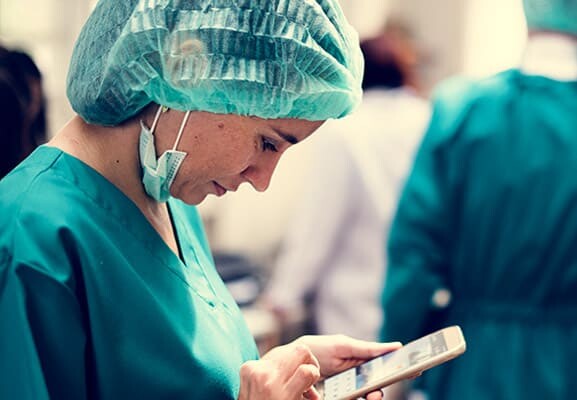 Request a demo of Southwest's 24/7 answering service solution
Discover what customized answering service solutions can do for your business.
Why Wait? Get Started Today
In most cases, answering service programs can be set up within days and only require a brief set up call. When more complex protocols are required for multiple offices, Southwest Answering Service assigns an account manager to identify and manage the program requirements. In any case, we do the work for you to ensure a seamless transition for you and your team. It's easy — get started today!
What Answering Service options are best for you?
After hours answering service

Security compliant messaging

Virtual Receptionist

Voicemail

Call reporting

Message Dispatch