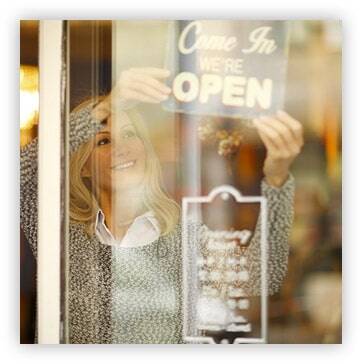 About Southwest Answering Service
Southwest Answering Service is a privately-owned telephone answering and call center service company. While we offer nationwide coverage, we specialize in live, local answering service agents for our customers across the southwest.
We're able to serve a wide range of industries because our exceptional dedication to customer care, responsiveness and attention to detail enables us to handle calls, resolve problems and close sales. Our professional agents are trained to support a variety of high-touch, data-sensitive industries including medical, dental, legal, finance and more. Your patients, clients and customers are in good hands with Southwest Answering Service.
AFTER HOURS ANSWERING SERVICE
Have the peace of mind that your customers receive a live and local professionally trained voice that answers the phone as an extension of your business all times of day and night.
SMALL BUSINESS ANSWERING SERVICE
While your day may be hectic, your callers will never know. Rely on our budget-friendly virtual answering service solutions to be the welcoming voice to help in the growth of your business.
ANSWERING SERVICE THAT SCALES
Hiring full-time staff is expensive and takes more of your time. We make it easy to instantly scale answering services to the demands of your growing business.
How Answering Service Works
Our straightforward and flexible on-boarding process can adapt to the ever-changing needs of your growing business. With the latest in call center technology, our answering services will allow you to increase presence of your company, enhance customer satisfaction and free you to do what's needed for your customers.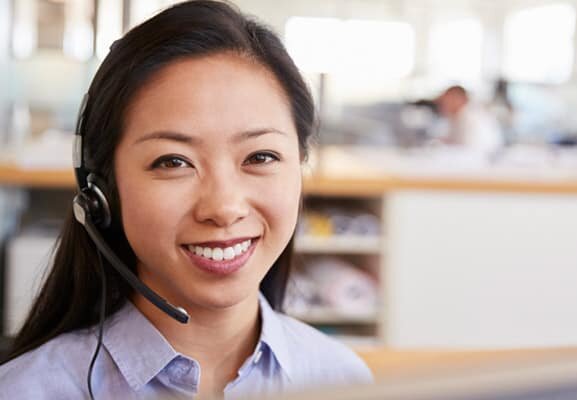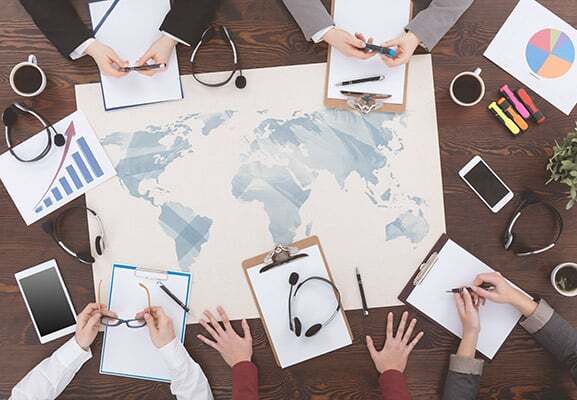 Improve Profitability
As a low-cost service option, Southwest Answering Service relieves you of the burden of monitoring calls freeing you to manage your business more productively. Our local representatives are well-trained with years of customer service experience and are dedicated to answering your company calls promptly and professionally. Every time.
Go Virtual and Save
Our answering services provide the ultimate flexibility. You choose the way we answer your calls, how you want them routed and how you want to be notified. Our answering service representatives can transfer calls to you or take a detailed message and send it to you or your staff instantly via email, text message or both. Never miss an important call again! With current answering service technologies, going virtual has never been a smarter decision.
Treat every caller the way you want to be treated.
They don't call it the golden rule for nothing.
Our people, technology, size and expertise set us apart. Sure, we handle millions of call each year efficiently and professionally. But at the same time, we treat each call as if it's the only one. So while we have many rules about how to handle the calls, the most important one is still the golden rule.
Why Wait? Get Started Today
In most cases, answering service programs can be set up within days and only require a brief set up call. When more complex protocols are required for multiple offices, Southwest Answering Service assigns an account manager to identify and manage the program requirements. In any case, we do the work for you to ensure a seamless transition for you and your team. It's easy — get started today!
What Answering Service options are best for you?
After hours answering service
Security compliant messaging
Virtual Receptionist
Voicemail
Call reporting
Message Dispatch