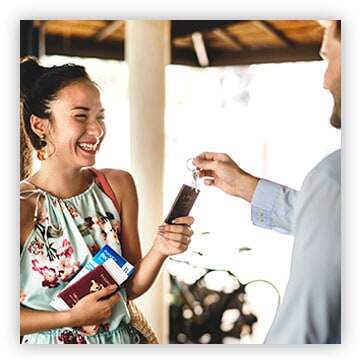 Hospitality Answering Service
Your guests can expect exceptional customer service with Southwest's Hospitality Answering Service. Providing start-to-finish top quality experiences drives celebrated reviews and builds loyalty. Your guests don't want their calls sent to voicemail answered by an automated system – give them the live person they expect, night or day, every day.
At Southwest Answering Service, our professionally trained hospitality specialists provide helpful information guests need when they need it. Customize your guests experience and ensure they're treated with white gloves and four star reviews every time.
LIVE, LOCAL AGENTS.
Our agents are local, so they understand the community just as well as you do and are comfortable speaking to it. Plus, in addition to our local offices we have regional locations serving as backup.
ANSWERING SERVICE THAT SCALES
Hiring full-time staff is expensive and takes more of your time. We make it easy to instantly scale answering services to the demands of your growing business.
24/7 ANSWERING SERVICE
A combination of friendly, articulate agents, exceptional training and premium technology working for your business.
Lodging & Vacation Rentals
From customized virtual receptionist services for vacation home rentals, bed and breakfasts to call center solutions for large hotels, we work closely with you to create the ultimate guest experiences.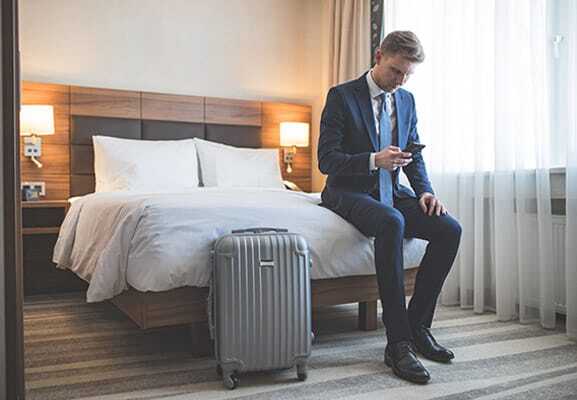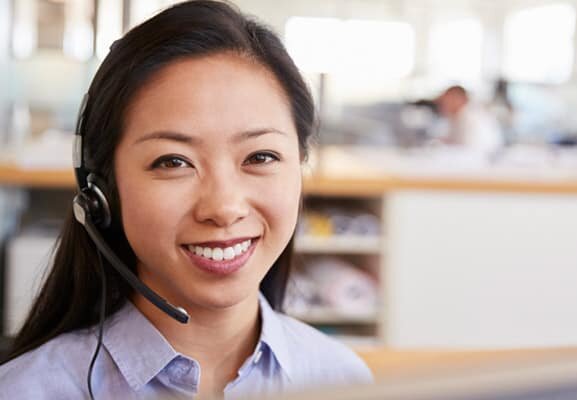 Dining
Our virtual receptionists are on call to support your dining services during peak times to ensure an exceptional customer experience. All our team of trained receptionists take care of the people who call your restaurant or catering business so that you can focus on what you do best. Let us serve you!
Entertainment
The entertainment industry does not follow 9-5 business hours – and neither do we! Southwest Answering Service is a perfect for fit venues looking to pack the house to entertainers and event planners that want to capitalize on every great opportunity. Our 24/7 call agents can provide the coverage necessary to help you take things to the next level.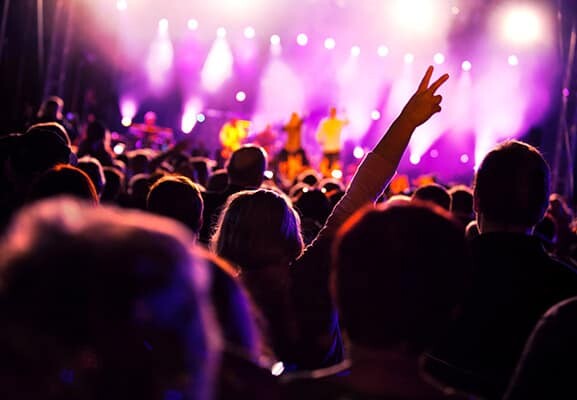 We Have Your Business Covered
Travel Agents
Travel Agencies
Vacation Rentals
Hotels & Motels
Music Venues
Bed & Breakfasts
Restaurants
Spas & Salons
Resorts
Why Wait? Get Started Today
In most cases, answering service programs can be set up within days and only require a brief set up call. When more complex protocols are required for multiple offices, Southwest Answering Service assigns an account manager to identify and manage the program requirements. In any case, we do the work for you to ensure a seamless transition for you and your team. It's easy — get started today!
What Answering Service options are best for you?
After hours answering service
Security compliant messaging
Virtual Receptionist
Voicemail
Call reporting
Message Dispatch